I've often described the process of cleaning my house as something akin to a sliding tile puzzle. In order to get something in place, three to four other things get displaced. As for why I'm bring this up, I'll touch on that later. First up was this horrifying incident.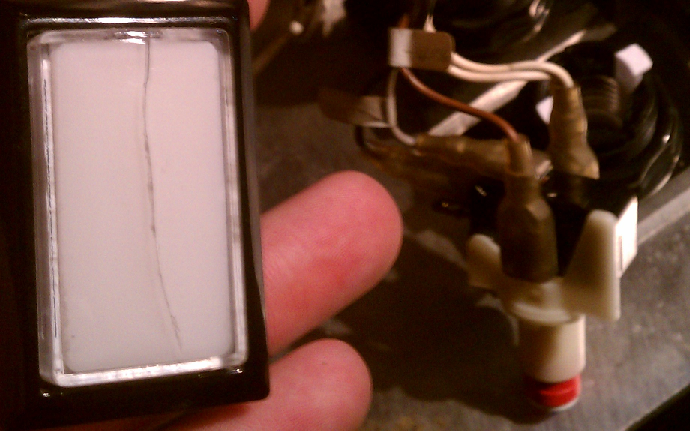 Luckily, I kept a cool head, and several "OH GOD OH MAN OH GOD OH MAN" moments later I was able to successfully repair it. This of course involed a 4 person manhunt for the screwdriver, not finding it, and driving to Lowes for a new one. Yay.

So, Aaron (the new roommie) and I decide to head over to Bob's to see if we can't find some super cheap sofa/bed/sleeping apparatus for him as he is currently sans bed. Then we find this:
This couch. God damn this couch. It is so comfy you have no idea. Factor in it's up for grabs for $120 when it's normally $400? We're sold. So we get the damn thing home and that's when it all goes to shit.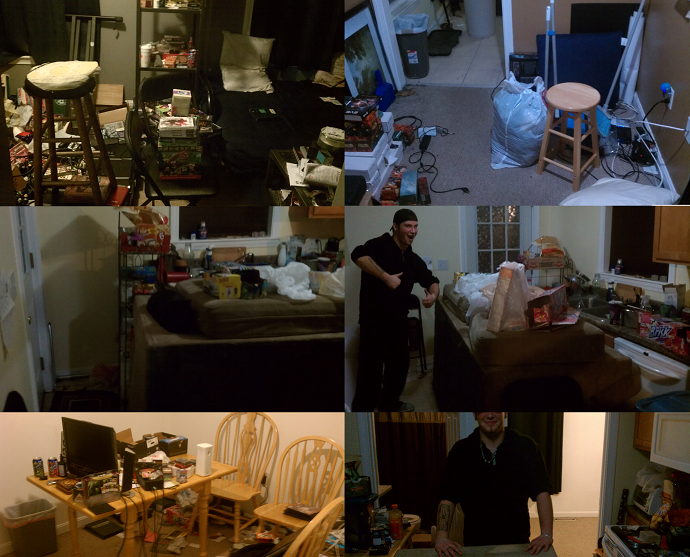 After over ninety minutes of struggling, we learned that we'll need to remove not just the door, but also the door frame. GOD. DAMMIT.
And it's now Friday, so a bunch of people are en route to the house. Which is a super-disaster-zone.
Fuck.
Take care and be safe. Until then I'll be flipping out Weasle King style.